Diaplay repair – only for specialists
A laptop display consists of much more than what you can see on the screen surface. Much more than resolution and touch screen function. There are tremendous technical values and attributes, which make out the respective differences: display size, screen format, display surface, resolution, type of light illuminating, connection variant, touch screen, 3D image reproduction, structural shape, and much more. It's really a "jungle" regarding the technical details and specifications, which cannot be understood by the novice.
Therefore, we have decided at IPC-Computer Deutschland GmbH not to sell the panels via the shop. We think that the risk of buying the wrong panel is to big for you. We'll keep you out of trouble and provide a convenient, rapid and professional service instead.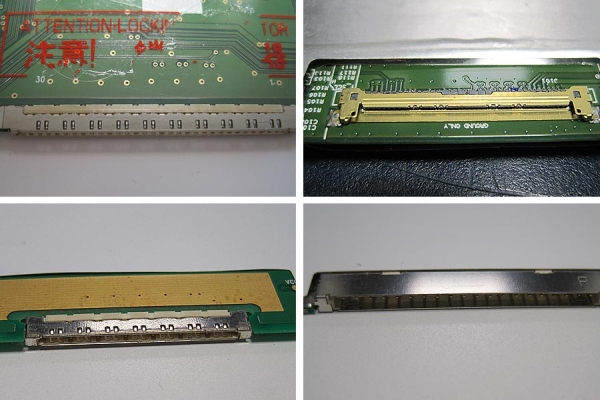 Through years of experience and enormous selection of different displays, which we have in stock, we can provide you numerous benefits:
Repair with 4 out of 5 orders on the same day
Display conversion from high gloss to matt or vice versa
Alternative solution, if the original display is no longer manufactured
Touchscreen and digitizer replacement even with complete display units
Register your notebook today for display repair!